Repairs
York Gate Repairs are now offering a metal gate, railings and posts repair service. If you want to keep your original gates and railings, but they need repairing then contact us for a quote. We can replace posts if needed.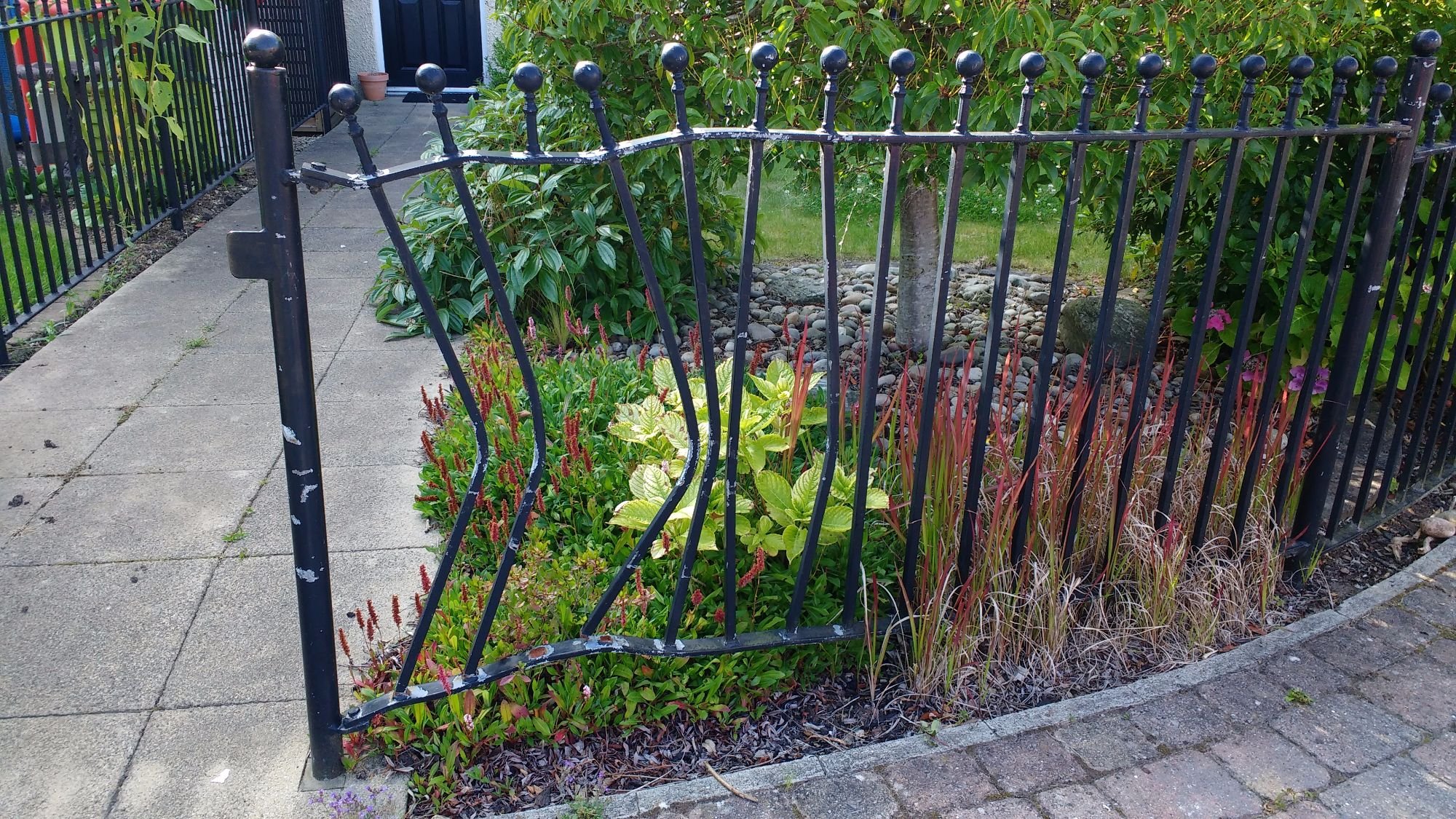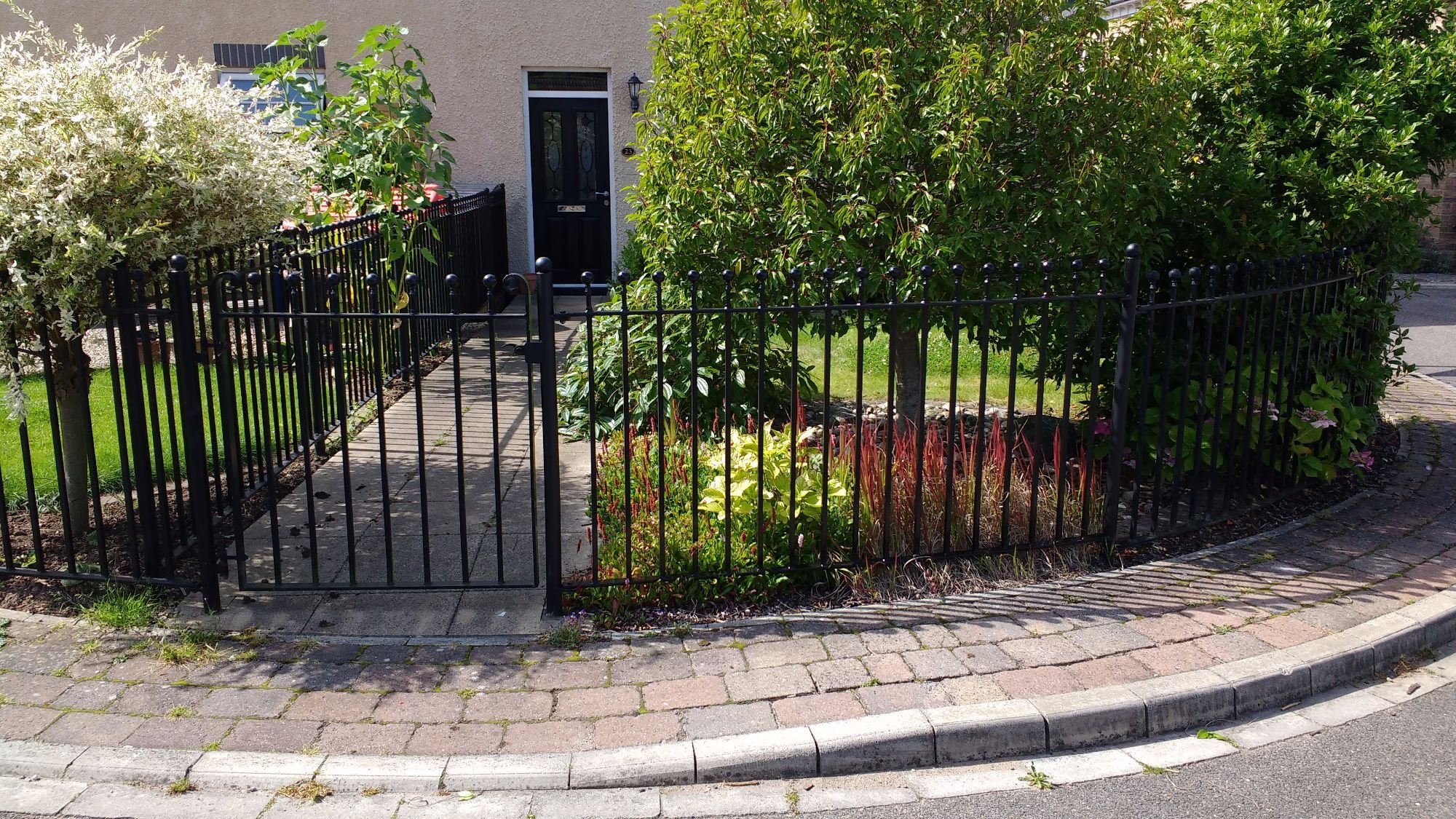 Repairing gates and railings can be very cost effective against replacing with new. We will always give our honest opinion regarding repairs.
At York Gates we have engineering, fabricating and manufacturing skills both in steel and wood. We have factory environment experience, even in food production. We have completed many projects including assembly of safety handrails, shelving, security fencing, barriers, traffic bollards, chequer plate platforms, fire escapes, mesh and rail security cages. We work well to deadlines and communicate well with customers. We have liability insurance to cover us for site work if required. We would be happy to quote for any contract or regular work or items you may require.Please telephone Pete Holmes on 07708 731181 or email us on yorkgates@outlook.com. We will be happy to discuss your requirements and assist with any design queries you may have.